Faculty Relations Team

Lisa Krim serves as Senior Advisor to the President for Faculty Relations at Georgetown University. In this role, she leads efforts to develop University-wide faculty policy and supports and collaborates with campus and school faculty and administrators on a full range of faculty affairs issues, to advance the University's mission, goals and strategic priorities. She also develops programs and resources to support faculty to be effective leaders in administrative and governance roles.
Prior to this role, she served in Georgetown's Office of General Counsel for 15 years, including service as Interim Vice President and General Counsel from 2012-2013. While in the General Counsel's office, she served as the University's senior employment counsel, and handled a wide array of complex legal matters on behalf of the University.
In addition to her work at Georgetown, Lisa Krim is an executive leadership coach, serving senior leaders and executives across the non-profit, academic and legal sectors. Lisa's professional development has included earning an Executive Certificate in Leadership Coaching at Georgetown's Institute for Transformational Leadership and graduating with the inaugural class of the SAGE leadership program for senior leaders at Georgetown's McDonough School of Business.
Before coming to Georgetown, Lisa practiced labor and employment law at O'Melveny & Myers LLP in Los Angeles and Washington, D.C. She also served as a judicial law clerk to the Honorable J. Spencer Letts of the United States District Court for the Central District of California. Lisa graduated Phi Beta Kappa from Stanford University with a degree in public policy, and earned her law degree from UCLA School of Law, where she was elected to UCLA Law Review and Order of the Coif.
---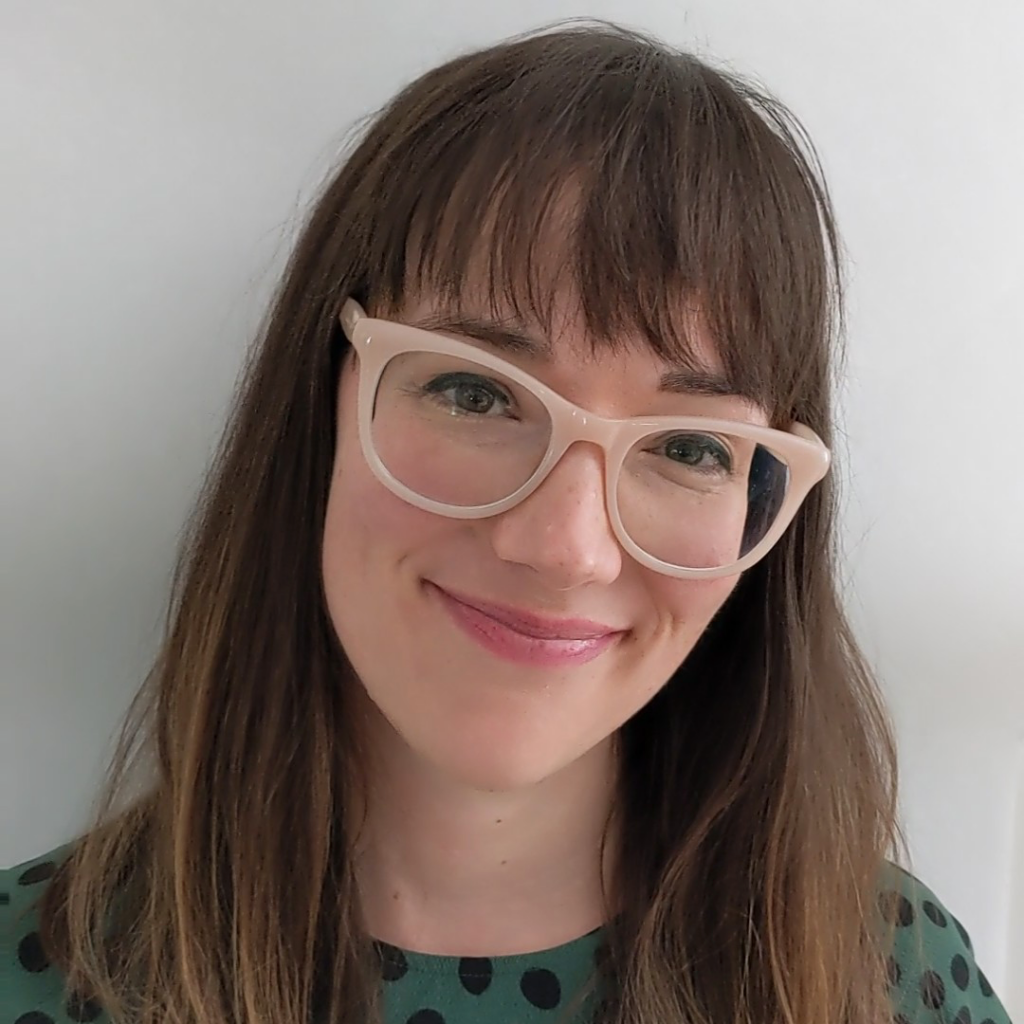 Lyndsay Taylor provides administrative and technical support to University-wide faculty committees charged by the University President, as well as support to the Faculty Senate. Lyndsay also supports special appointments and faculty-related initiatives sponsored by the President.

Prior to joining the Faculty Relations team, Lyndsay served in a variety of administrative roles in the Office of the President, joining the University in 2012.
Lyndsay began her career in higher education at the Claremont Colleges, first serving at Harvey Mudd College as an office coordinator and editorial assistant and later at Pitzer College where she coordinated the President's schedule and communications, senior leadership searches, shared faculty governance, and an endowed lecture series.
Lyndsay holds an MPS in Public Relations and Corporate Communications from Georgetown University and degrees in History and Liberal Studies from the University of Redlands.